Harness the power of your data using the analytics platform that disrupted the business intelligence world - Tableau
---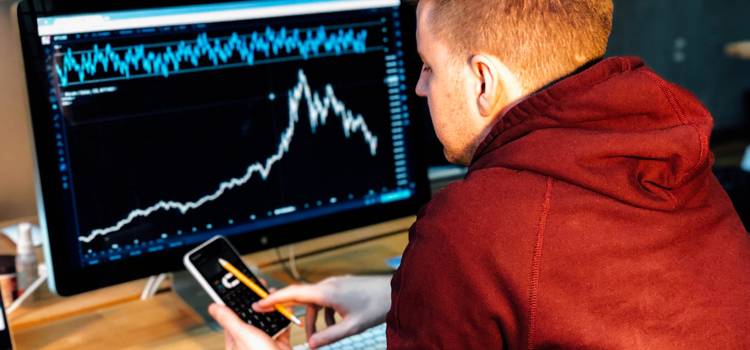 Visual Analytics
Analytics is the scientific process of discovering and communicating the meaningful patterns which can be found in data. It is concerned with turning raw data into insight to enable better decision making. 
At Village we can deliver a suite of Tableau visual analytics and/or dashboards in days, to help your organisation improve performance. 
Self Service Solutions
We deliver solutions for all types of organisations and users within them. Self-service discovery, exploration and analysis of your data is key to driving an organisation forward. 
We deliver self service analytics solutions as standard, using a world class business intelligence software platform from Tableau.
Our Approach
We work as part of your team, designing solutions whilst at the same time enhancing the skills of your people to use the Tableau suite to maximum effect. 
Our aim is for you to be self-sufficient as soon as possible, but we're always there to help you whenever you need us. 
We mentor one to one or train in a classroom using your data and systems, so you are up to speed quicker and require less of our time to deliver your first dashboards & analytics.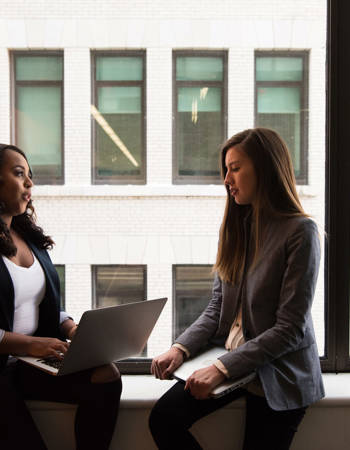 Our Tableau services
---
Tableau Professional Services
Village Software delivers visual analytic solutions to suit any type or size of organisation. 
Our aim is to maximise your ability to use your data assets for the benefit of your business.  As data integration specialists, we can provide you with a data management platform that leverages the analytical capabilities of the Tableau software suite.
Business intelligence solution design
Data & systems integration
Implementation & configuration
Knowledge & skills transfer
Classroom training
Project management
Post go-live support 
Try Before You Buy
Take advantage of our FREE no obligation Tableau Proof of Concept. Within a morning, we implement Tableau, connect to your data and create visual analytics in front of your eyes. Then you get hands on. We guarantee you'll have a dashboard built in minutes.
Tableau Challenge Days
Village Tableau challenge days are a unique offering to any organisation considering the adoption of Tableau.
The challenge is simple, just bring any data set with you to the Tableau Challenge Day and you, together with one of our specialists, will build your dashboards and visual analytics. During the day you will discover how easy it is to use Tableau. We will show you how to create highly visual analytics for your organisation and get fast data insights.
Village host these days regularly at our head office in Liverpool, so just contact us and we will book you on the next date. Alternatively, we can come to you for the day, again just contact us and we can organise a suitable date with you. It really couldn't be any easier to get going using our Tableau services.
Tableau All You Can Eat (AYCE)
With Village AYCE, you have access to a wide range of skills to call upon remotely as and when you need them, including:
Tableau Specialists
Tableau Trainers
Data & Server Engineers
Solution Architects
How Tableau AYCE Works
For a set fee over any term you like, you get remote access to specialists to deliver anything you need on your Tableau solution. 
It's as simple as that and there's no limit to your usage. It's all you can eat. 
Typical AYCE engagements include:
Quick access to Tableau know-how
Specialist resources to complete a project
Outsource a short-notice Tableau requirement
Need to cover staff leave or sickness