Supply Chain Management & Analytics Software
Improving supply chain management is pivotal to improving productivity and profitability.
Village Software have provided solutions for clients to improve supply chain management from suppliers through warehousing and distribution to B2B e-Commerce. Our solutions are both innovative and bespoke for your business covering sales and operations, demand, response and supply planning, and inventory optimisation.
Working with you, we deliver the supply chain analytics needed for informed decisions. We then identify and develop the innovative solutions and strategies needed for improvement across the business.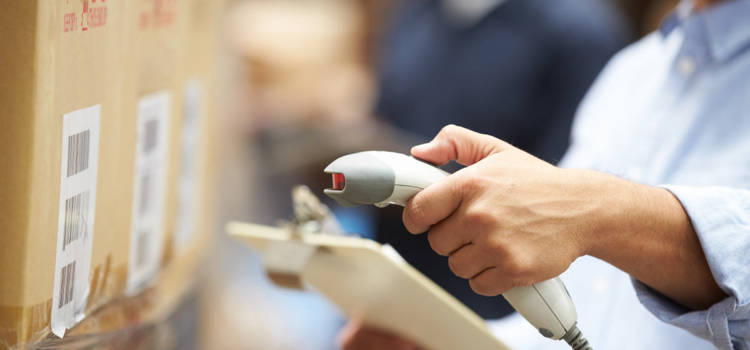 Logistics
Carriage and transportation are key elements within any supply chain both in terms of operations and cost. By providing analytics at the supplier, customer, order and SKU levels our solutions enable you to fine-tune transportation efficiency and offer a more effective service to your end customers whilst optimizing your own margins.
Warehouse Management
Warehousing analytics for orders, picker and SKU will enable you to manage high-volume warehouse operations with improved visibility and control. You will be able to integrate your supply chain logistics with your warehouse and distribution processes to increase efficiency throughout the inventory tracking, cross-docking, and distribution operations.
Supply chain collaboration
The solutions created focus on providing collaborative information to all partners within the entire supply chain, including multiple tiers of suppliers. This will give you visibility into supplier capabilities across multiple time horizons to ensure the right products are delivered as expected.
Operational Business Performance Improvements
Easy access to up-to-date key performance indicators and management information.
With a management information portal that focuses on key performance indicators that you define, and refine, for specific areas of your business you will have a central point of information. The ability to drill down for more detailed information provides management with the insight it needs to make informed decisions.
Sales
With a well designed system we can provide you with in-depth analysis and the ability to instantly view all key indicators in context eg:
what is selling and not selling
which channels are the quickest to market
identify and rank sales performance figures
identify and rank sales performance figures
analyse your customer spend
Inventory
Analytics that forecast requirements based on customer demand and match to supply to ensure enough products will be available to service client demand. This is key for example with fresh produce where speed of insight is critical. Other factors typically analysed are:
Stock Valuation at SKU level
Non-Moving Products
Stock Losses
Operational Planning
Analysis on the production side of the business that will offer real insight into:
Material requirements planning - what customer demand do we have, what constraints do we have within the supply chain and with what production capacity. Supply planning- what materials are required and where are they sourced are seasonal factors covered Supplier relationship management - KPIs agreed with suppliers throughout the supply chain – monitor, manage and jointly adapt