Manufacturing and Shop Floor Data Collection Software
Engineering Success with Manufacturing Software
---
Drive quality and productivity by integrating disparate systems and providing clear business intelligence.
Manufacturing involves a broad range of departments and systems. One of the biggest challenges can be getting these parties to coordinate effectively. ERP goes some way to solving these problems, but there are edge cases that your ERP just can't reach.
We create the missing links, visualisations, and integrations that you need to make your tools a perfect fit for the business.
Our data experts work to provide immediate operational reports as well as medium-term business intelligence. This includes activity-based cost reporting (driven by shop floor data collection) and variance reporting, monitoring the difference between planned and actual performance.
Our experience is based on decades of working both with blue chip companies and medium-sized specialist manufacturers.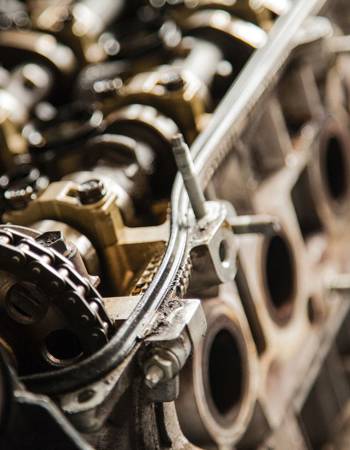 Additional SFDC
We create shop floor data collection solutions for time-critical manufacturing processes. Pull all your equipment into the fold.
Clearer Reporting
We craft custom reports to keep you on top of the specifics, not the clone report that fits someone else's factory.
Wider Integration
We build and configure connector services for the disparate systems which you need to incorporate into your overall process and picture.
We're engineers
Our key to success is to deploy analysts with an empathy for manufacturing, to listen to and communicate with the management, in-house IT, and third party suppliers.
This analysis leads us to employ industry-standard tools to put together data warehouses, data cubes, and front-end reporting software, all to illuminate the true picture of what happens in your facilities.
Ultimately, the managers who are closely engaged with the production process are the ones who understand and drive improvement. Our role is to give them concrete information to confirm their understanding and communicate how production is doing against the team's objectives.
The raw materials for this are found in the back end management systems and in dedicated manufacturing and shop-floor systems. We often find there is also some semi-manual data collection to do for the valuable information which team members keep in spreadsheets and other peripheral systems.
A tailor-made solution - built through collaboration - will give your business the edge and keep you innovating.