Get Your Software Talking
---
Integrated software systems save time, ensure accuracy and create a unified user experience.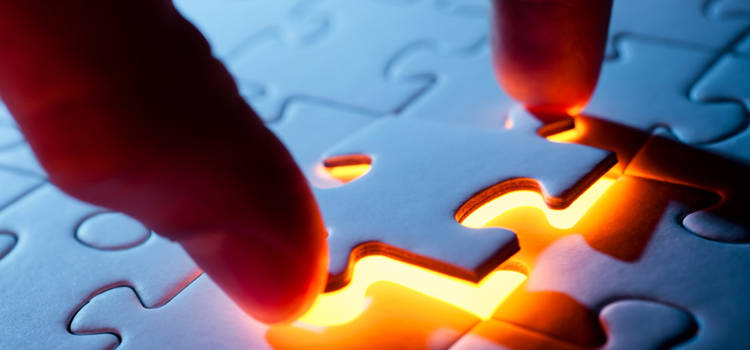 The software systems in your organisation will come in different shapes and sizes, whether they be off-the shelf or bespoke you will invariably be wanting them to be connected and do more for you.
We build tools and systems which connect together the multitude of software packages in your organisation, to create savings and improve productivity.
From Sage Line 50 to X3, Excel to Oracle, SAP to Salesforce, we bring an A-Z knowledge of bespoke connectors that will make the workday that much swifter.
Do more thoughtful work
Do your team members have to enter records by hand into that old database system? We love to turn three hours of work into ten minutes so that your staff can be happier and more satisfied on the job.
Use the power of interfaces
Most software has an Application Programming Interface to communicate with other packages. We have expert breadth and depth of knowledge of these APIs, and where they don't exist, we create them.
Get consistent
The data across your systems is all different shapes and sizes, but by proper analysis and ETL, we can present one consistent view of data and provide clarity and confidence to apply changes.
For everyone - small, medium and large enterprises
---
Not everyone sees themselves as an "Enterprise with a capital E", but if you have a variety of data sources, tools, or user roles which ought to be better connected, then you are the type of enterprise that we love to work with.
Companies have come to us because:
They were struggling to integrate web services from lots of vendors which do the same thing but do it in different ways
They have sensors or engineers in the field and wanted to see and aggregate their data in real-time
They wanted to manage staff, stock, or services more effectively using a mobile web portal
We have done all of these things, and we can do this (and practically anything else) for your business so that what seemed impossible becomes an empowering reality.
We're flexible
We know there's no cookie-cutter approach that will suit everyone, and that's why we put the time and attention into helping you set scope, budget, and expectations. Communication and collaboration are at the centre of what we do at Village.
We believe in delivering early and delivering often. We want you to get business value out of what we're making as soon as possible, because making software that's useful to you is what we go to work for.
You can find out more about how we work.
Some of our recent projects
---

We were commissioned to design and build a portal to extend the depth of integrated reporting to include work done off-premises. The portal integrates with the internal SQL Server-based Shop Floor Data Collection systems, gathering 'events' on the shop floor and integrating this data with 'synthetic events' generated by a web based system to which outsources have access.  
The system was developed using SQL Server and C#. Data movement and transformation is accomplished with SQL Server and T-SQL. The core business rules are implemented in C# using Entity Framework, and exposed as web services through IIS. These web services are consumed by a browser-based application written with the AngularJS framework.
---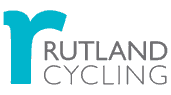 Rutland Cycling are an independent, family-run chain of cycle shops, based in central England. 
"We wanted to become a data driven organisation," says Mark Gilbert, Finance Director, "but the data we needed access to was held in operational and legacy systems with no easy access." Says Mark Gilbert, Finance Director.
"The business wanted to use its data assets as a key information source for managing the business on a day to day basis as well as providing a decision support platform for medium and long-term planning. We collect Data in many sources including Finance, CRM, Telephone, Rental management and e-commerce applications. 
Mark continues "Resorting to huge data dumps, usually into Excel, managing a myriad of spreadsheets and trying to extract what the data was actually telling us was time-consuming and unreliable, we needed to change". 
Read the full case study here.