Data Quest 2023
---
Date: Sunday, July 23, 2023
In May Village software hosted Data Quest, a competition to engage university students from across the North West to work in teams to solve a business intelligence related puzzle. It was a great opportunity for students to demonstrate and sharpen their problem solving and programming skills.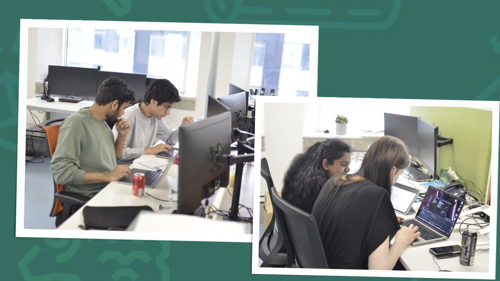 In teams of 2 the students worked in the morning on their approach with a test set of data. Then went head to head against each other on the 'real data' in the afternoon. They approached it with enthusiasm and determination and were tasked to present their findings and approach to the Village Team.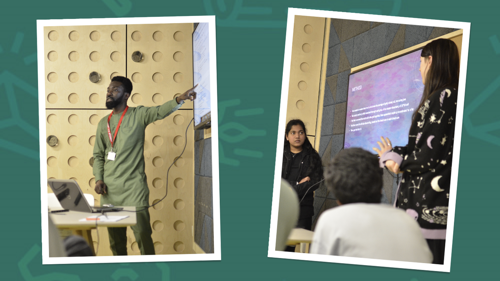 Helen Macaskill, BI Developer at Village Software headed up the Data Quest challenge from the planning, communication and organisation on the day. 
"This has been the first Data Quest since the pandemic, so it was great to see new students up for a challenge. I was especially impressed with how confident and polished the presentations were, even though this may have been the first time the students have presented in front of industry professionals."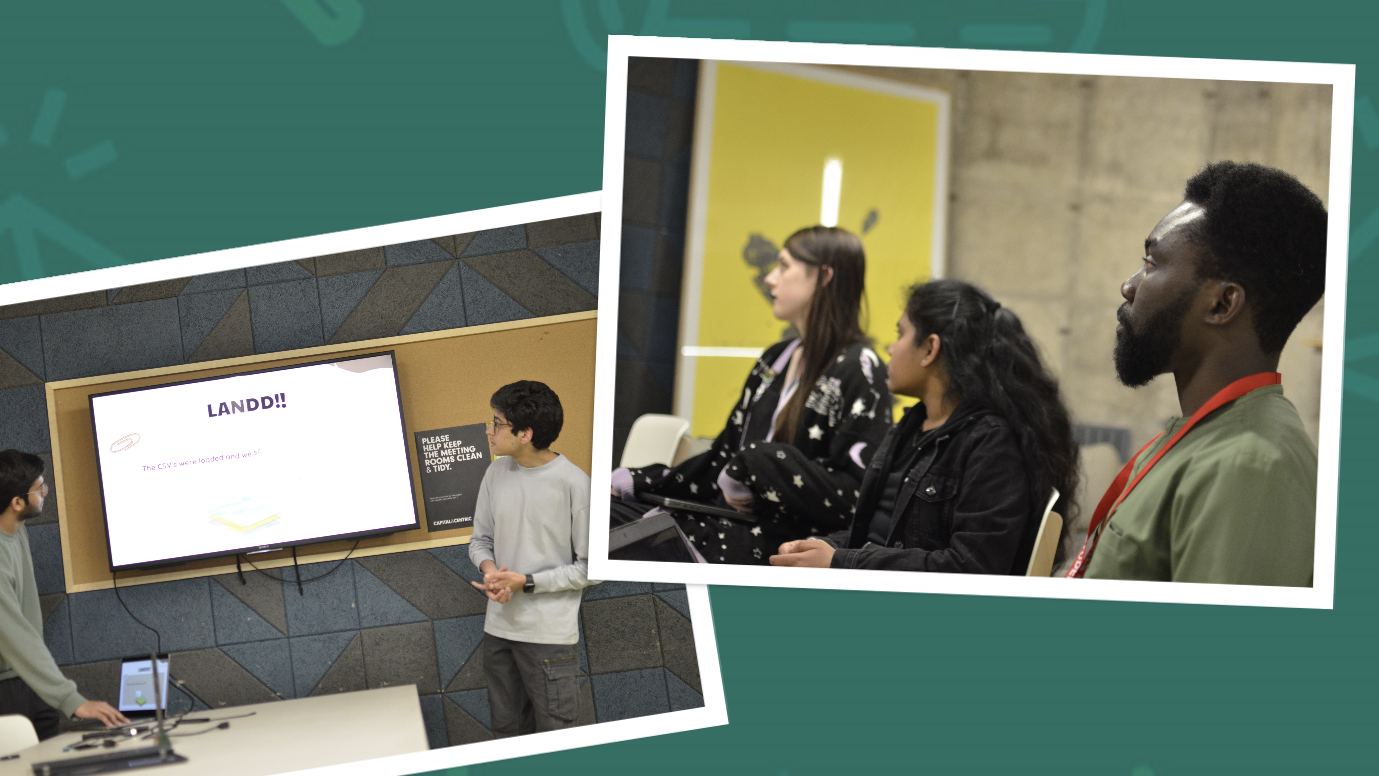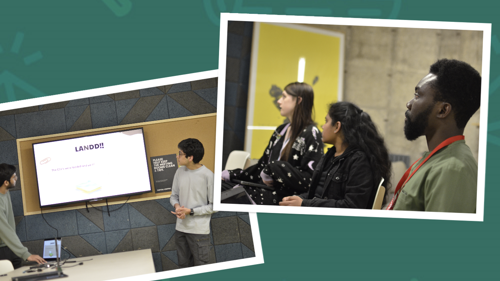 Village Software are proud to offer this challenge to students to encourage a new generation of data professionals.  The winning teams won a Raspberry Pi Pico Starter Kit and overall winners won a drone each.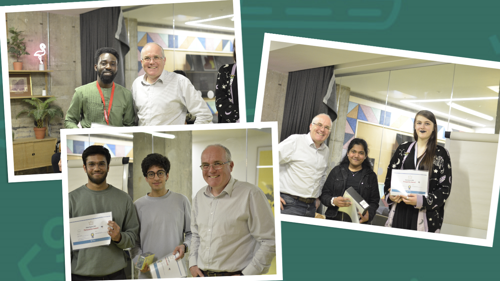 Johnny Read, MD Village Software "This is the third outing for Data Quest a fantastic opportunity for students interested in software and data to visit our offices, step up to the keyboard and take part in the challenge. We are lucky enough to get to play with data and applications every day we are delighted these students share our enthusiasm. Wish I could win a drone".  
The three winning teams: Team Pepperoni (Khilan Santoki & Rahul Sawhney) Team OLATOM (Olamilekan Ajao & Thomas Draycott), and The Keyboard Queens (Miriam Carvalho & Jennifer Delihliah-Vil).