Business Intelligence in Education
Stepping up to the mark with Data Intelligence for Education
---
Universities and Colleges face a plethora of challenges with priorities which often seem to conflict. Analytics help to support and underpin the decision-making needed to meet these challenges, whether for long-term strategic goals or day-to-day management.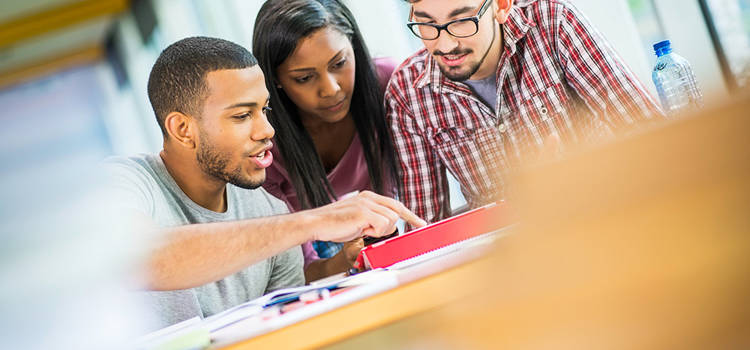 Unlock the potential of student centric data
The quantity of student-level data held by universities and colleges is usually vast; collating and analysing this data effectively will bring invaluable support for key functions.
University CIOs have consistently recognised, via Gartner Surveys, that "Analytics" is a leading investment requirement for their institution, which is why working with us will have an impact.
Student Recruitment and Retention
Providing in-depth analysis of student enrolment, course choices, achievement, progression into careers or further study, and demographics can help an institution critically assess its policies and readily provide the data required for TEF.
Revenue and Research
Whether it is student fees, annual allocations, catalyst funding, student safeguarding or research, easy access to detailed information at the right level within the institution is crucial for faculty and research management.
Planning and Academic Management
With the constant need to ensure academic and financial sustainability, the critical examination of costs and revenue at the student and course level (including TRAC reporting) and analysing trends and directions in international education are key to an institution's success. 
Dashboards for the Education Sector
---
Collated, easy to manage data with powerful analysis, reporting and visualisations.
We'll work with you and design a unique solution that uses your preferred technologies. The data management platform is key as this will integrate multiple data sources and create a consistent data set for end user reporting, dash-boarding and visualisations.
Working with partners like Microsoft, Tableau and ZAP Bi, we offer a world class data management platform that will deliver an enterprise wide business intelligence solution. 
Some of our solutions are even templated if you use SAGE or MS Dynamics ERP/Finance systems.
For Visualising data we believe the power needs to be in the hands of the user.
Our data platform makes analysis easy for any Bi Toolset. We recommend our Partner's technologies - Partner's technologies - Microsoft's Power Bi, Tableau and ZAP Bi as World-class solutions that offer tremendous benefits to the Education sector (see partner pages).
If you need a world class data platform that delivers a true Student Centric business intelligence solution please get in touch.