Highways Safety System Monitoring
How effective are road safety systems?
---
"We needed to establish a way of independently assessing and verifying against real data, the efficiency of different tunnel safety systems. This information will be key to any future selection process"
-
Smart Video Sensing's client, Highways England, needed to evaluate tunnel security systems with differing technologies, to compare and contrast them against the recording of actual instances recorded on the live system.
Reliability of a safety system is paramount and to date there has been no way of testing these systems prior to costly installation.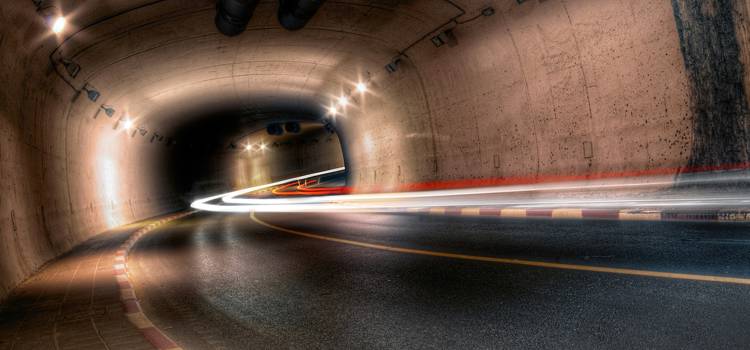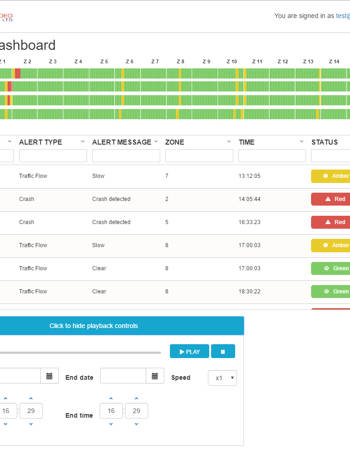 After defining the full specification, we designed, developed and maintain a centralised API, database and user interface for Highways England. 
Through our interactive system which processes real-time traffic information from the equipment, via our API, to a centralised data store, Highways England are able to validate the systems on test against live video footage. 
The API is a Microsoft WCF application to which suppliers post using RESTful or SOAP/XML protocols, and which saves to a Microsoft SQL database. The User interface is a single page AngularJS application making asynchronous calls to ASP.Net MVC controllers. 
Highways England have full reporting and analysis features. 
We were pleased that Village Software were able to interpret our requirements, bringing their own ideas and creativity to the table such that we were able to have the exact solution that we needed. It was great working with the team.
- Peter Eccleson
Another success!
In close liaison with SVS who were responsible for the physical installation of the safety systems, we were able to ensure that Highways England were able to have their independent safety testing system up and running within timescale and to budget ready for the tunnel opening.