Industrial Real Time Reporting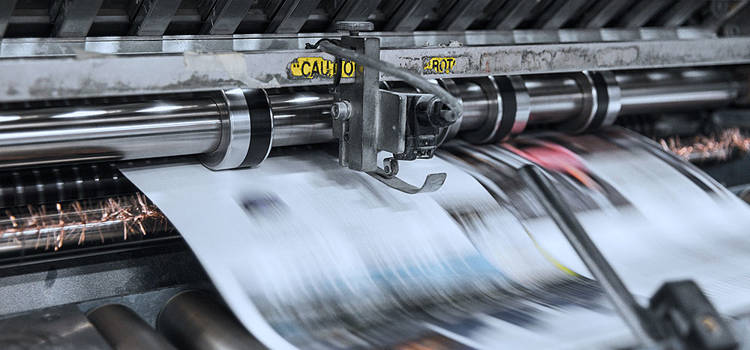 Client:                         Prinovis
Industry:                    Printing
Project Location:        Liverpool, UK
Came to Village for:    Business Intelligence
Prinovis' UK factory is part of an Anglo German Subsidiary of Bertelsmann. As with any large scale manufacturing business efficiency and waste are key issues.
Prinovis were already using sophisticated manufacturing systems with real-time shop floor data collection but they had no way of evaluating the balance of speed, waste and uptime on the production line; dynamic visibility was required.
The pressure of working in an internationally competitive market puts constant demand upon management to report and reflect the changing business priorities.
Village was already supporting a number of Enterprise Integration projects and Business Intelligence and Reporting projects at Prinovis and was appointed to deliver the solution.